Custom Precision Turning Service Australia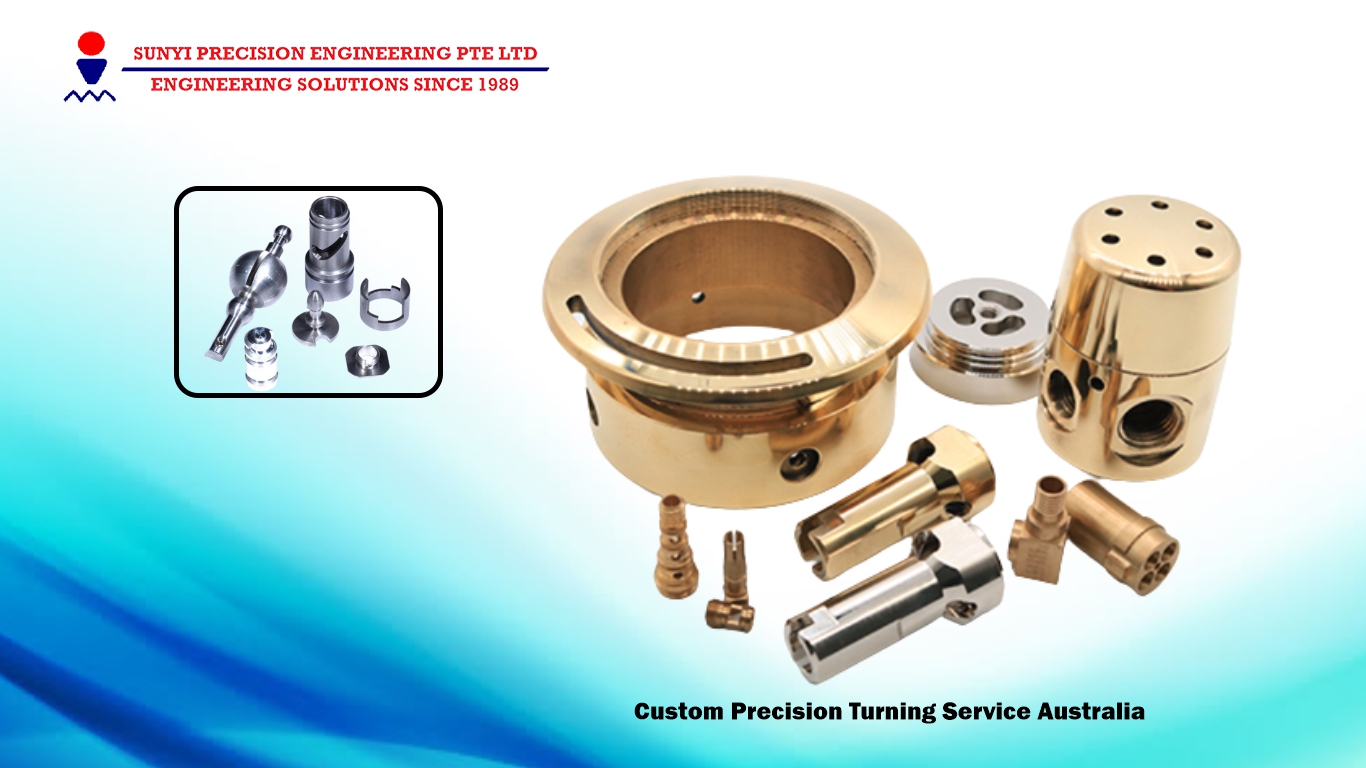 2 Things You Must Know About Custom Precision Turning Service Australia.
Are you tired of the same old unreliable and useless custom precision turning service in Australia? If yes, know what you need and where you need it. We are providers of high-mix, low-volume precision matching services.
Let us know if you require rapid prototyping or low-volume manufacturing. We provide an instant quote, manufacturability analysis, and all-in-one order management. Let us offer you the trusted, reliable, and unbeatable subtractive manufacturing process to help you create turned parts by rotating the rod material against a cutting tool.
With us, you do not need to worry after providing us what you require. We have been supplying functional prototypes, end-use parts with axial and radial holes, slots, flats, and grooves in the country for years now. Also, we stock many standard materials for our customers need to create parts as fast as possible.
We work on aluminium, steel, stainless steel, plastics, bronze, brass, and copper, including ABS, HDPE, Nylon, and Acetal. Now, know about the two things which will convince you to choose us as your custom precision turning service in Australia:
Fast Turnaround
Our custom machining equipment eliminates any possibility of human error. We guarantee consistent results while precisely controlling speed, feed rate, coordination, and location.
And, we build custom products for our customers daily. It does not matter your part is big or small; we give each product perfection a machine part requires.
Get in touch with us today with your requirements, such as materials, schedule, and scalability, and get the job done faster and better.
Lower Costs
Nowadays, we understand that finding a competitive advantage is not easy. Sunyi Precision Engineering blows away the competition and helps you get your parts at lower costs than any other company in the marketplace.
We have the highest standards in manufacturing and designing custom precision turning. As the foremost authority on providing prototypes and full-scale products, we work hard for your money.
In summary, and last, let us offer our passion and winning attitude towards delivering the high-quality custom precision turning service in Australia. We are not just another service provider but better, unbeatable, and substantial saving best in the business of custom machining services.